"Similar to a butterfly, I've gone through a Metamorphosis, been released from my dark cocoon, embraced my wings and soared"
 ~ Dana Arcuri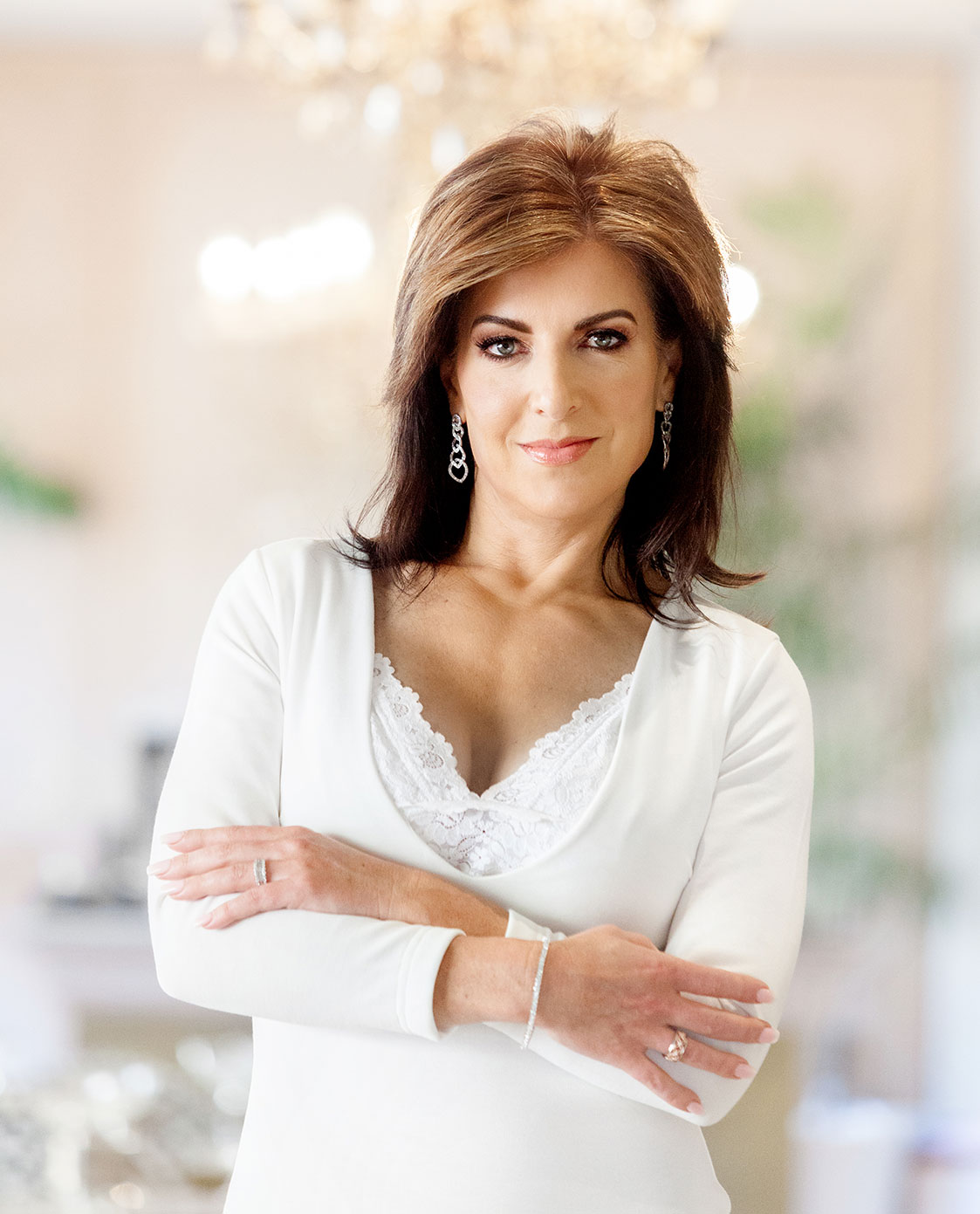 Metamorphosis is more than just my first personally designed range. The last ten years of my life have been incredibly challenging for me in all areas particularly my personal life. After suffering yet another traumatic loss earlier this year I needed an outlet, a new focus and a space where I could slowly begin my healing process.
Metamorphosis is the result! This collection is dedicated to women of all walks of life who've been through dark and painful times yet emerge stronger and more beautiful. I've learnt life isn't about what's happened to you – it's about how you choose to evolve and inspire the lives of others around you through your experiences.
I love jewellery with sentiment and meaning – whether it's to commemorate a life event or symbolise a new beginning, I believe every piece of jewellery should tell a special story.
Every piece in the Metamorphosis collection has been custom designed with intricate attention to detail in 9ct Rose and White gold with diamonds in selected pieces.